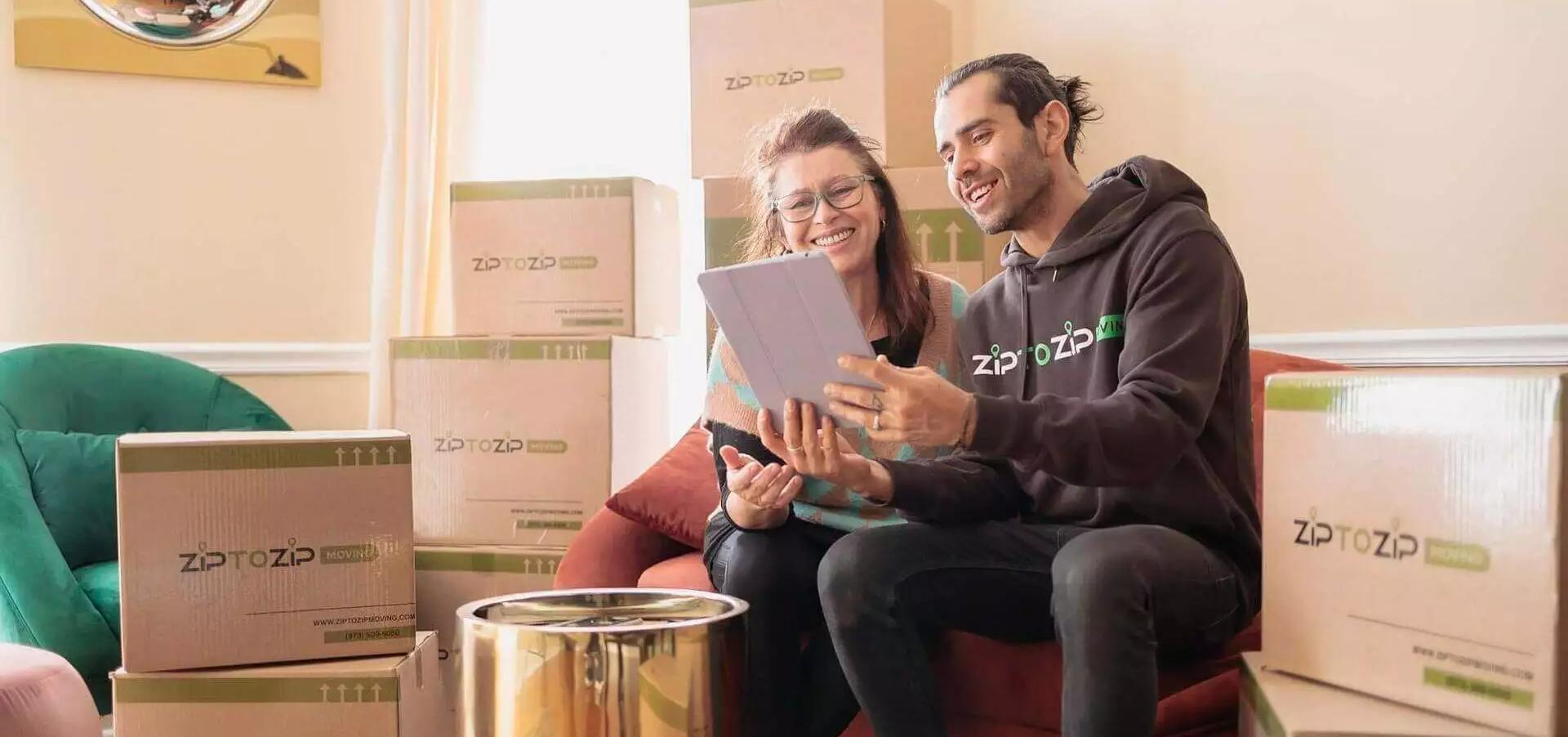 Planning your next move?
We are here to help you!
Free Online Quotes
Seamless Communication
Effortless Moving Experience
It's easy!
Just two easy steps, and see your results price quote.
Thank you for submitting a quote One of our moving specialists will contact you shortly you can also call us at your earliest convenience at
973 500 6050
Your quote can be managed online from your "Account Page", where you can submit your inventory and details.
proceed to view your qoute